Everything you need to help manage the work-life juggle.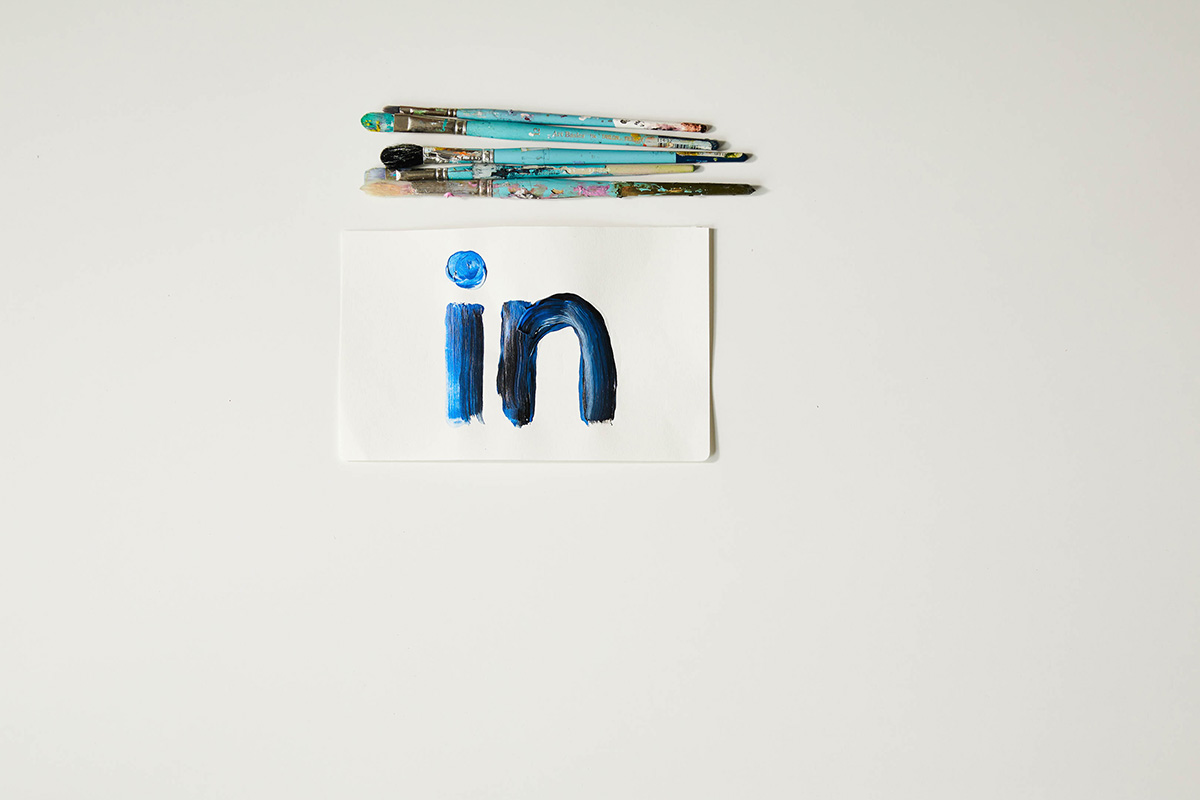 In my work as a career coach I get asked time and time again whether it is really necessary to have a LinkedIn profile. The …
read more
Feeding highly-dependent small children when they're hungry after a long day can be one really stressful episode. When they want something, they want it yesterday. 
read more